Vocational Rehabilitation
We'll work hard to find a job that you'll enjoy!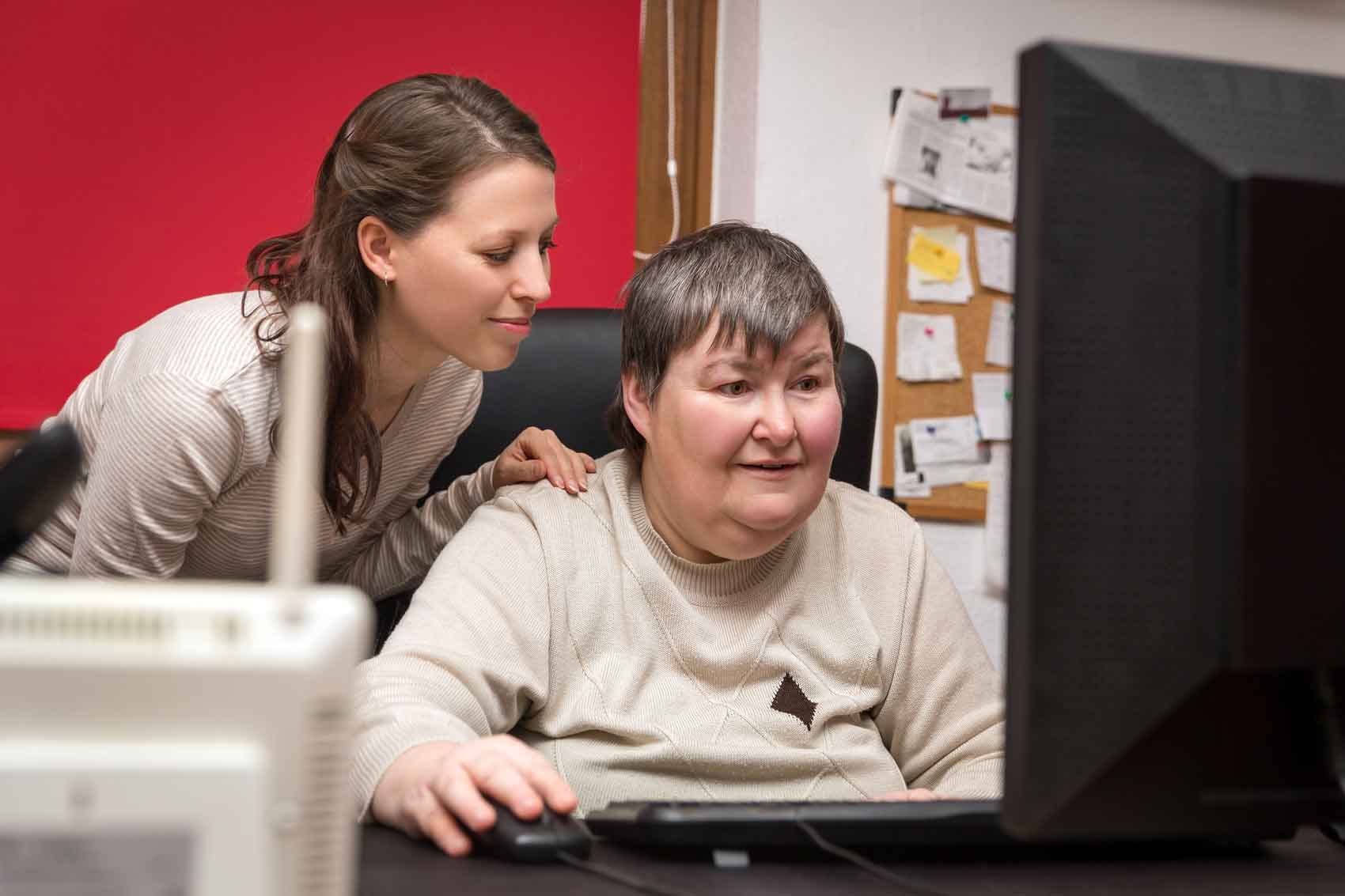 Vocational Rehabilitation
Vocational Rehabilitation has proven itself to be a wonderful resource for many people who have struggled with employment or for those who have just needed an extra helping hand. 
The program itself is great but the effectiveness of finding the right employment for each individual largely depends on the person helping them find their ideal fit. Activity Living is proud to have ACRE certified Job Coaches who think outside the box. Our Voc. Rehab Team has connections and relationships with small and large businesses and a vast network of contacts that ensure that those in our care will find something that works best for their unique situation.
Job Coaching & Supported Employment Services
We believe strongly that a large part of happiness in life comes from experiencing hope, optimism, and progression; employment is a big part of this equation. Activity Living believes that everyone can be a positive contributor to society and to the workforce. We encourage all of the individuals that we serve to use their time and talents in an employment capacity.
Employment can be a challenge for everyone and finding a job is just the beginning. Our company works hard to find qualified staff members who care about our individuals needs beyond just helping them earn a paycheck. A job coach is not just a coach but also a mentor, advisor, advocate, teammate and friend. Our job coaches help our individuals navigate the choppy waters of advocating for their needs and helping them not only survive but thrive in their employment. 
Supports vary from person to person. Some individuals may need a job coach or helper on most shifts, others minimal and the rest somewhere in between. Our job coaching program works in conjunction with the standards and philosophies of Vocational Rehab and the Employment First Initiative.