Group Home
Live a great lifestyle surrounded by caretakers and friends.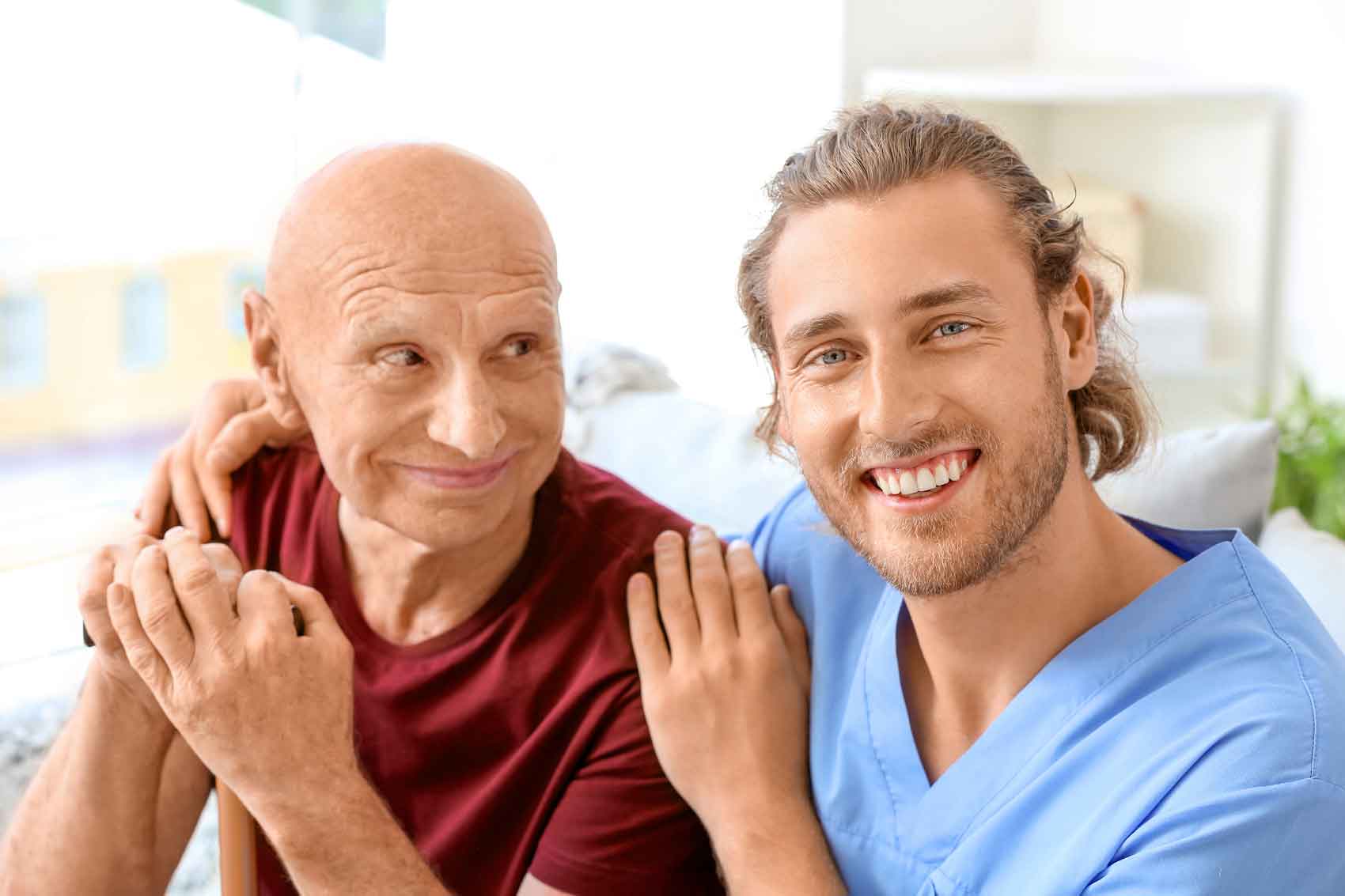 Rehabilitation Services
Some individuals thrive in a more structured and organized environment. Our group home model provides our individuals with the opportunity to live with roommates who are like-minded and staff assistance around the clock. Our group homes offer balanced meal planning, laundry services, community access, and many other supports to help residents live an active and fulfilling lifestyle.