Supported Living
Lending a caring hand when needed most.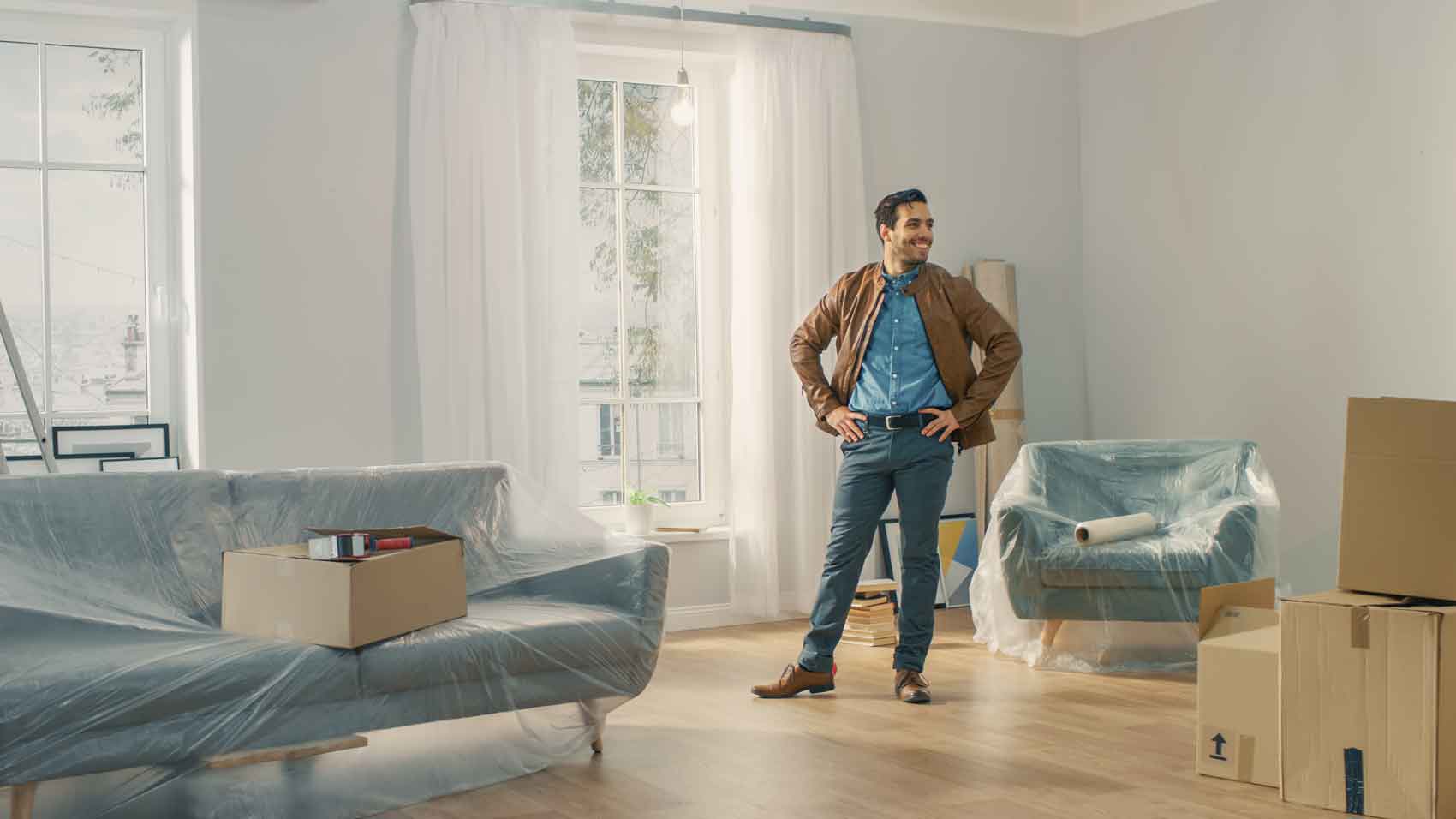 Supported Living
Some individuals prefer to live on their own or do best living with their loved ones but they still desire certain levels of support. In our program, our supported living individuals receive guidance, assistance, and mentorship in various areas.
Everyone has their own unique abilities and desires and we are here to help! Whether it be taking individuals to a movie, out to their favorite restaurant, or providing things such as cleaning services or companionship, our supported living program strives to enrich the lives of all that we serve.