Day Supports For Individuals
Unlimited possibilities to brighten your day!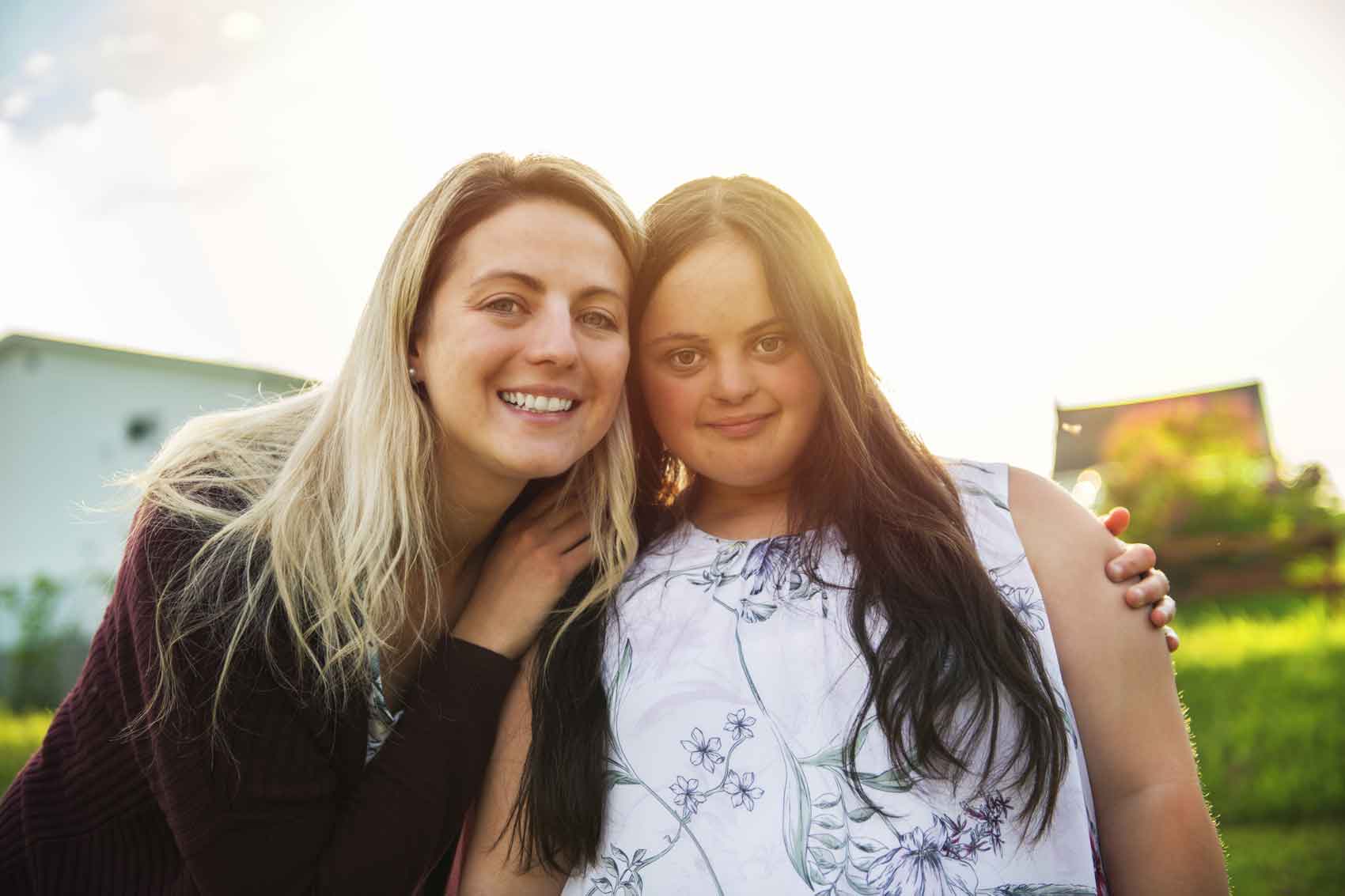 Day Supports For Individuals
Often times individuals may need more intensive daytime care and might experience anxiety in a group setting. This support focuses on providing engaging and productive activities for individuals in a one on one setting. We cater these services to match the unique goals and agenda of those who are receiving this support. Intensity of focuses can vary from having fun out in the community, to sharpening life skills or developing vocational talents. 
Day Program
Coming Soon! We have learned a thing or two in our many years in this business. There is a reason we have waited until now to start a day program. We have taken our time and done extensive research so that when we launch, we will have a very well-structured and engaging program that will cater to the unique needs of all those who attend.
We believe that the best day program for our high functioning and capable individuals is by having balance in all things. Opportunities to enjoy the community, learn new skills, build lasting relationships, and of course enjoy some well-earned rest and relaxation will be the hallmarks of our daily activities. We invite all those who are interested to come experience a tour of our facility, we know you'll be impressed!