Host Home Provider
Becoming a Host Home Provider is a great way to serve a wonderful individual in your very own home. You will provide love, mentorship and support for an individual who is in need of a second family. 
We have a great training program that will ensure that you are comfortable and confident in this rewarding opportunity. Activity Living believes that there is nothing more powerful than a successful family unit. Many of our host homes have maintained years of wonderful partnerships between Host Home Providers and the individuals in their care. 
We take care of our host home providers by forging a 50/50 partnership. We are here to provide round the clock encouragement, in-house training, respite staff, and generous daily compensation for your efforts. We take this partnership very seriously and we've learned from experience that the most successful way to run a host home program is through a collaborative team effort. 
In our opinion, the best Host Home Providers have the right balance of wanting to make a difference while being compensated for their time, contributions, and sacrifice. Activity Living focuses the majority of our time, talent, and expertise in the Host Home arena and can assure you that you will never be left alone on an island. With the support of the Activity Living team and other human services professionals, Host Home Providers become trusted caregivers, friends and advocates for the individual with whom they live. We are vested in making sure you are successful and are here to help!
Experience is always preferred but not required.  Apply today and we will schedule a consultation to see if being a Host Home Provider is a right partnership for both of us!
Apply now to be an Activity Living Host Home Provider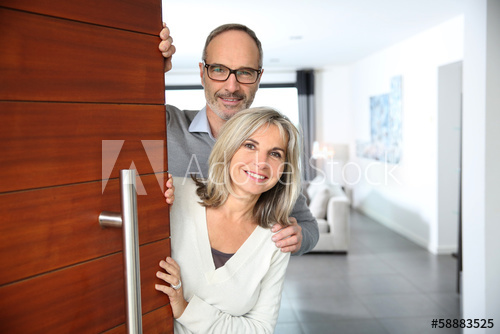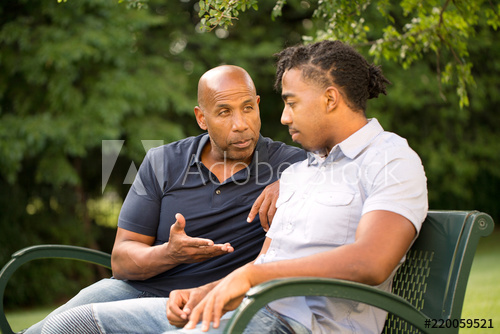 Direct Support Professional
Activity Living is always looking for valued Direct Support Professionals to join our team and work with our wonderful clients! As a Direct Support Professional, you will have the opportunity to work directly with individuals with disabilities to help them grow, progress, and lead more fulfilling lives. 
Some of the areas that we focus on are mentorship, personal development, assisting with tasks of daily living, taking individuals to personal appointments, helping them attend exciting community events, exciting company activities, and everything in between!
As a Direct Support Professional, you have an incredible opportunity to make a positive impact in the lives of the incredible individuals that we serve. Well-structured training and support will be provided to ensure Direct Professionals are comfortable and confident working with those in their care.
In addition, for those interested in pursuing long-term careers and opportunities in the social services industry, working with individuals with disabilities is a great way to gain some valuable, real-world experience in addition to boosting your resume. We are a growing company and as such there is ample room for promotions, advancement and internal career development. Come join our team, make a difference, and enrich your future! 
Full and Part Time Positions Available
Apply now to be an Activity Living Direct Support Professional: